Nature's Recipe for Great Gardens!
Compost and Compost Tea are key components in the preservation of soil health.
Products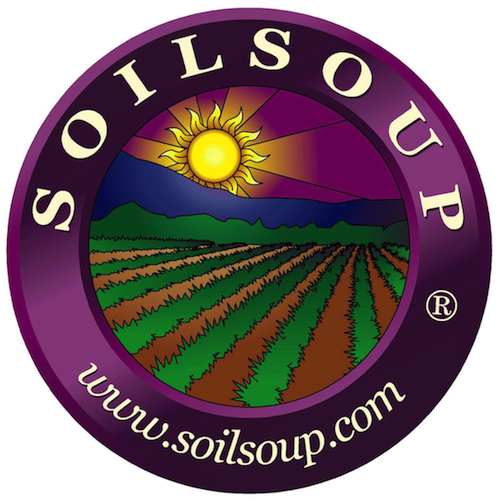 Saving the Planet, One Garden at a Time
The best way to refresh your garden? Compost tea - give your soil and plants a drink! Our compost tea systems will allow you to treat your plants with beneficial microbes, resulting in improved water retention and the need for less fertilizer. SoilSoup encourages you to adopt sustainable gardening not only to benefit your plants, but also the planet.
SoilSoup is Nature's Recipe for...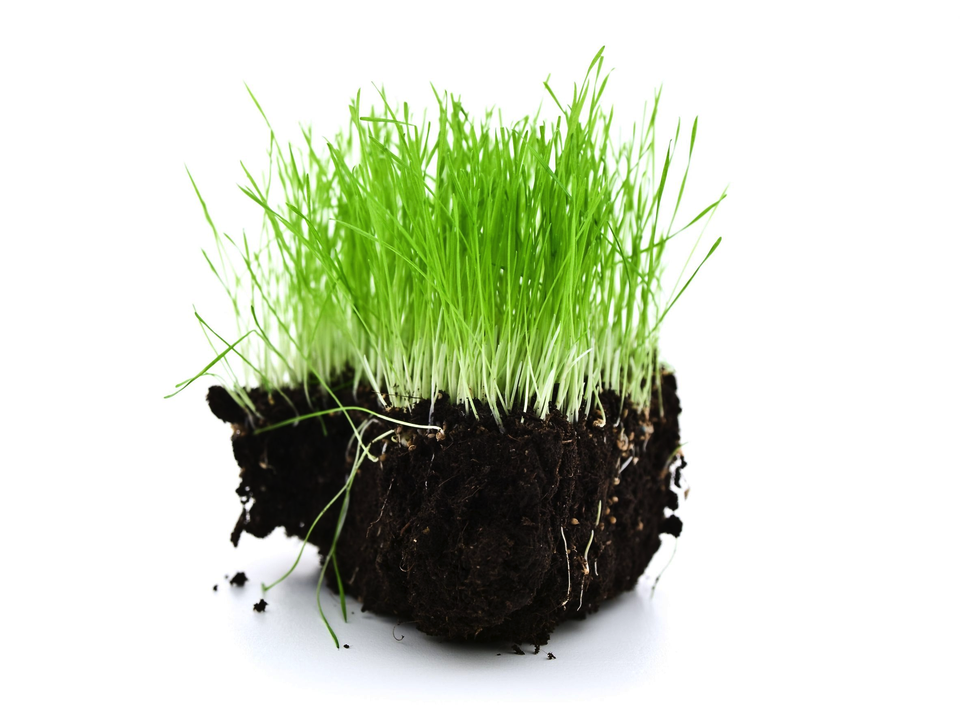 Thick Green Turf
Beautiful lawns require soil that is well-drained, aerated, moist, crumbly and rich in nutrients. SoilSoup assists at the grass-roots level with each of these needs, plus it helps convert lawn clippings to useful nutrition.
Beautiful Blooms
SoilSoup promotes abundant blooms, vibrant color and improved stress tolerance in flowering plants—with less dependency on synthetic chemicals.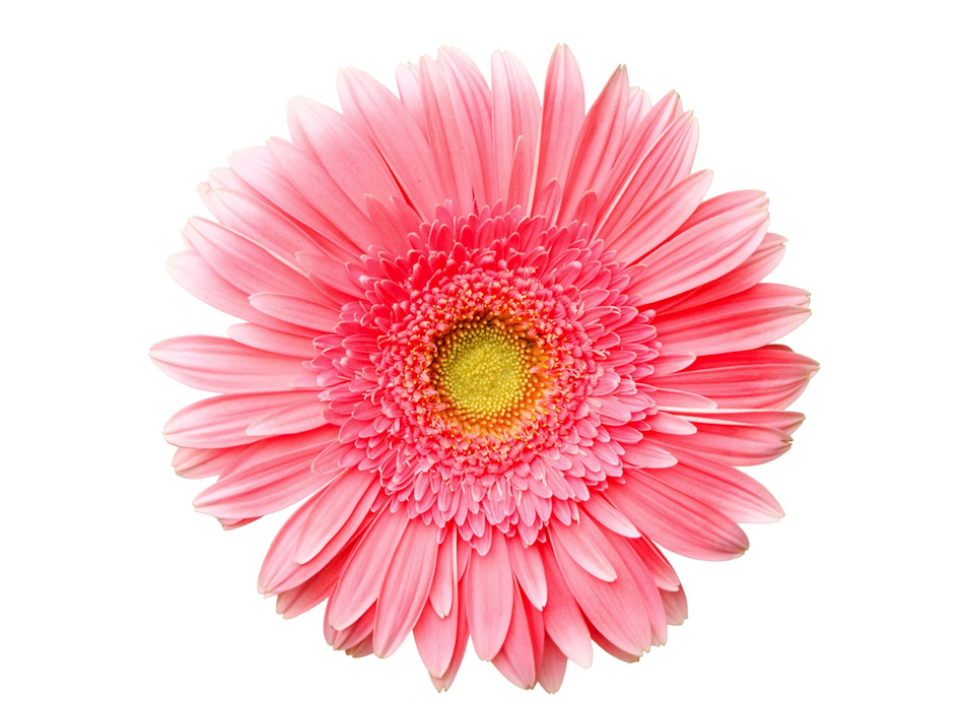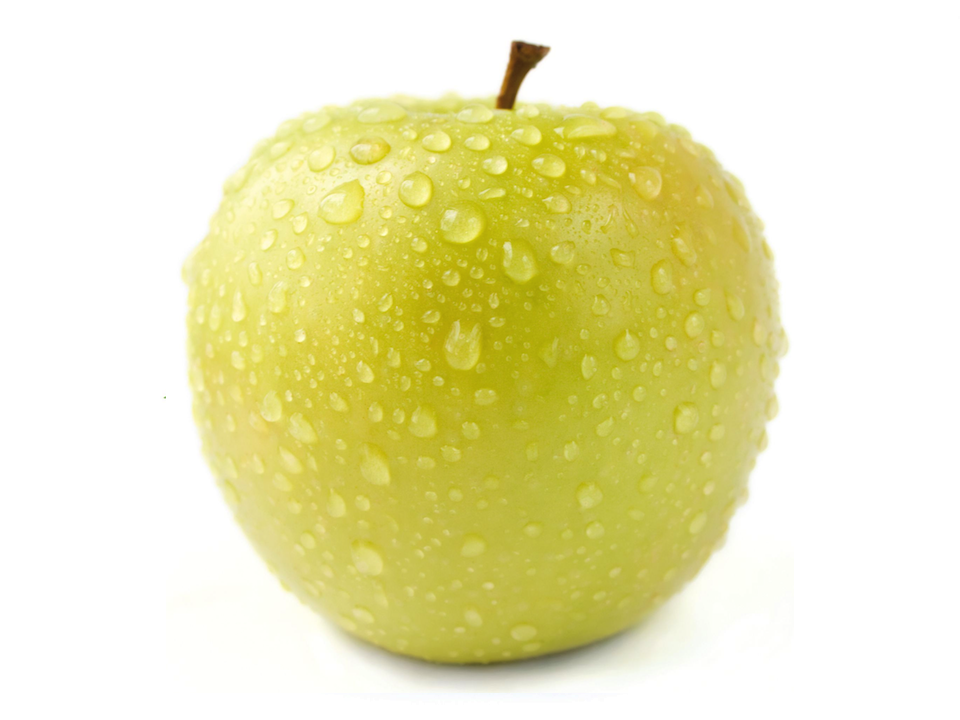 Delicious Fruits and Vegetables
When it comes to garden edibles, better uptake of nutrients translates into more flavor, as well as greater food value. SoilSoup stimulates this—naturally.
Testimonials

We have sold SoilSoup for many years and have many devoted Compost Tea customers. This product is ideal for improving soil microbe diversity and improving plant health. Great product!
– Bainbridge Gardens

We used SoilSoup to revitalize 2 1/2 acres of blueberry plants last year. Leaf and soil visibly stronger and healthier after 3 applications. Will use SoilSoup annually from now on! Thanks for a great product!
– Bainbridge Island Blueberry Company

Soil testing helps me identify the right inputs to apply each time I plant a new crop, but it is the microbes that convert those inputs into something my plants can absorb. I have found no better product than SoilSoup Liquid Compost to build and maintain those beneficial microbes and healthy soil. I no longer spend my time combating harmful insects on my crops and I owe it all to the microbes. Thanks SoilSoup!
– Terrapin Farms

I have observed some very heartening results from using the SoilSoup Probiotic blend on several trees and shrubs, notably a Japanese maple suffering from a variety of ills. There was considerable die-back, the mature leaves were badly curled, the new growth was tiny and misshapen, and all limbs displayed foliage damage. Within two months of treatment, the new growth was normally sized and had healthy color and texture!
– Ann Lovejoy